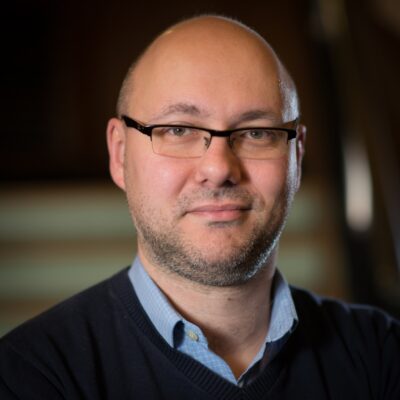 Christophe Dubois
My specialist fields of law are public procurement & PPP, as well as public economics. I assist public authorities in the design and completion of their infrastructure projects.
The assistance I offer covers the different stages of implementation of projects of the following types: roads, sports centres, electronic communication networks, hospitals etc. When public authorities decide to call upon the services of third parties, the question arises as to the best procedure for choosing their private-sector partner(s). My role as a lawyer throughout the different phases can be summarised as follows: ascertaining needs and evaluating budget impact (ESA 2010), drafting contract documents, examining and comparing bids and drafting award decisions. For certain projects, I also examine the route of a private-public partnership.
What I particularly like, other than the fact that every project is different, is the diversity of legal, budgetary and technical areas that need to be incorporated across such a partnership, and how they complement each other. This means that I have to work with experts in many different areas – the perfect remedy against routine! Being able to have a tangible impact when working on projects in the public interest is also very important to me.
I share my knowledge by giving training courses and regularly writing articles in several public law journals. Besides the laaw, I have a passion for oenology and comic books.
What appealed to me about the EQUAL project were primarily the aspects of participation and collaboration. EQUAL affords me the opportunity to make my own choices, to secure my place within a common project and to progress professionally and personally in line with the values I hold dear.
Contact
Areas of specialisation