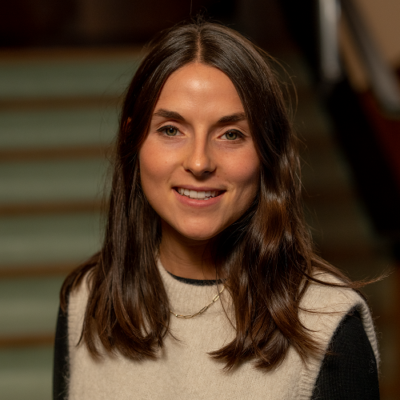 Iolie Coufopandelis
After obtaining my Master of Public and International Law and Master of Architecture from the Université Libre de Bruxelles, I joined Equal and the Brussels Bar in October 2020.
My goal is to specialise in town and country planning law, areas in which my educational background in architecture allows me to contribute additional expertise.
My practice consists of helping public authorities and also different stakeholders in the property sector to obtain and implement permits, creating tools for planning management and setting up property projects and operations.
The field of town and country planning is in constant flux under the influence of Belgian and European legislation. This means that I have to keep my finger on the pulse at all times, which I find particularly stimulating.
I joined Equal primarily because of the values that the firm upholds. The Equal team's mission is bold and visionary. Nowadays, offering novel approaches to law and legal work is crucial, as this is the determining factor in helping society evolve towards a better world.
Contact
Areas of specialisation