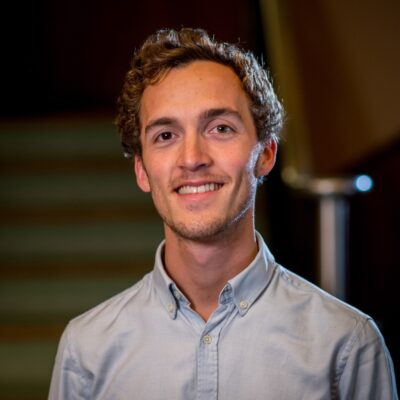 Gautier Rolland
After having graduated in law from the Catholic University of Louvain in 2016 and after different experiences in the public sector in Belgium and abroad, I joined Equal and the Brussels bar in October 2017.
I work in the field of public law and, more specifically, in public procurement law. My role is to assist public authorities and their economic partners in the different stages of public procurement: preparation, awarding, execution and dispute resolution. I help public authorities and their partners comply with the procedures in force and I also answer any questions that they encounter on a daily basis.
While I am particularly drawn to public procurement, it is actually public law as a whole that interests me. I am passionate about public affairs: the relationship between public authorities, businesses and citizens as well as the values which underlie them. I see law as a tool which allows common rules to be established and, over time, a coexistence to be built that benefits everyone. This is my role as a lawyer: understanding and helping to understand the law.
Public law evolves with society. Its evolution has been characterised by the emergence of certain values: sustainability, whether it be economic, social or ecological, as well as awareness, integrity, etc. These values must be embodied in order to live. After having gained some experience in the public sector in Belgium and abroad, this is what brought me to Equal. Collaborative management of the firm, a great deal of expertise in public law and team spirit ensure that Equal's plan is breaking away from what already existed. A separation for a resurgence? Certainly.
Contact
Areas of specialisation