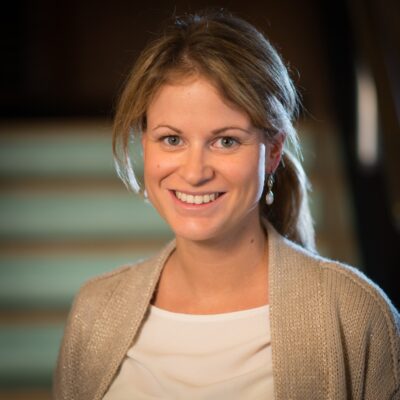 Isabelle Van Kruchten
My practice is mainly centred on public procurement in all its aspects: award, performance, disputes and criminal aspects.
I assist our public or private-sector clients from award of a public contract all the way through to completion.
I am also often called in to intervene in disputes, especially at the stage of contract award. I draft procedural documents, whether for the Council of State or the civil courts.
Thanks to my background at the Court of Audit, I have also developed knowledge on audit procedures within the scope of public procurement, and on the organisation of grants (Belgian or European - ERDF/ESF, etc.) As part of this, I check the correct application of different regulations and write recommendations for improvement to different stakeholders.
What I love about this job is participating in the realisation of projects, while reconciling the ambitions of the client with the legal constraints. I cannot limit myself here to the strict application of regulations on public procurement but rather I have to understand the sectors in which the projects are implemented and actively collaborate with specialists in the field. This practice has also enabled me to develop expertise in the construction sector and the health sector.
I publish and regularly give training courses. This allows me to stay in touch with legal developments, in an area that is in constant flux.
I decided to exercise my profession at EQUAL because it allows me to work in an environment in which the accent is on collaboration and efficient case management in the best interests of the client.
Contact
Areas of specialisation