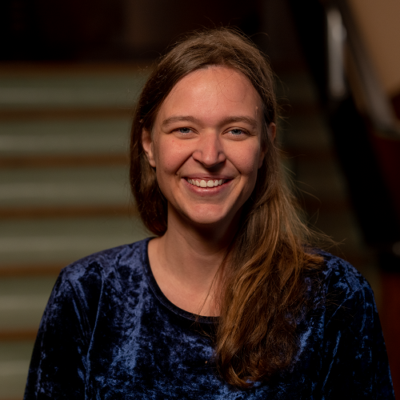 Katrijn Vermeulen
I obtained my Bachelor of Law from the University of Namur and my Master of Law from KU Leuven. I then went on to specialise in European law at the University of Maastricht.
In October 2020, I became a member of the Brussels Bar as a trainee lawyer at Equal Partners.
At Equal, I work in the area of public procurement & PPP. I am particularly interested in the management of public spending and public procurement. I would like to help public authorities offer high-quality services at the best possible price. To do so, it is important for the applicable rules to be followed, completely transparently and proportionately while respecting the principles of competition. The rules that apply are becoming increasingly complex under the influence of European law, which has introduced social and environmental criteria. Having trained in conflict management at KU Leuven, I am always willing to try to find an amicable solution.
I advise both authorities and businesses, whether it is Belgian or European regulations that apply.
Contact
Areas of specialisation