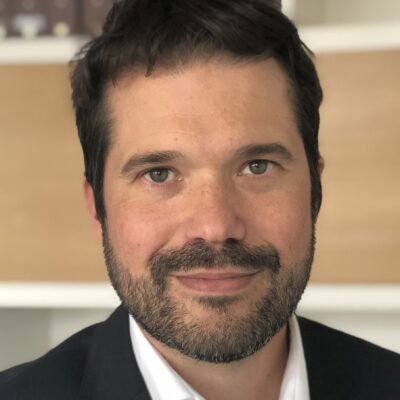 Louis Vansnick
My legal expertise is mainly focused on urban planning, spatial planning and the environment and, more generally, property law (in both its public and private aspects).
In matters of urban planning, spatial planning, environment and property law, I help public authorities but also different players in the property sector (project managers, architects, and design offices, for example) in obtaining and submitting permits, in creating tools for planning management or in setting up and financing property projects or transactions.
I cover aspects of general administrative law, public procurement law and disputes over municipal or regional taxes.
In these many fields, I deal with disputes before the Council of State and the ordinary courts and I have acquired vast experience in drafting legislative or regulatory texts.
I regularly write scientific papers in my areas of activity and lead training courses and seminars in these matters.
In addition to my profession as a lawyer, I am an assistant of the Centre Montesquieu for public policy studies and guest lecturer at the Catholic University of Leuven (UCL). In this latter role, I teach construction law to future architects, from a public point of view (spatial planning, urban planning, public contracts) and from a private point of view (property law, rights of way, shared ownership, the status of the architect).
I joined the EQUAL project because of the collaborative aspect of the role of a lawyer and the pooling of all our expertise, which enables us to offer legal solutions tailored to the specific needs of our clients.
Contact
Areas of specialisation