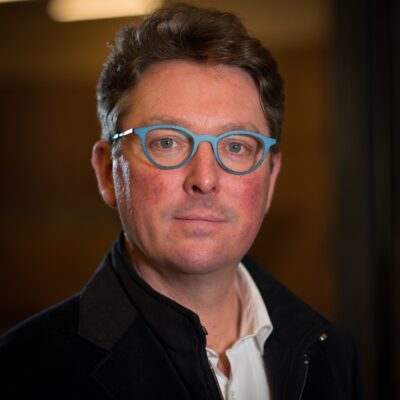 Patrick Thiel
As a lawyer I specialise in all aspects of public procurement. I work on operational rules and current legislation when public authorities call on third parties as part of public tenders.
Both in terms of advice and litigation, I work at times for public authorities and at times for contractors.
In all cases, I am passionate about understanding and defining clients' needs, precisely and thoroughly. Whether it is to help public authorities draft a call for tender aligned to their needs and with the legal requirements, or to help a contractor draft a response, understanding the work and goals of each is essential.
In litigation matters I work both on award disputes, which is a fairly quick procedure, and performance disputes, which is often a rather longer procedure. These are matters that require a pragmatic perspective at the same time as knowing the lie of the land and having sharp technical analysis skills on the legal front.
I also share my knowledge by writing papers and I am a member of the editorial committee of two legal journals: "Marchés et contrats publics", (public procurement and contracts) specialising in public procurement and "Administration publique", (public administration) which is a more general publication. I write and update the "Memento des marchés publics et des PPP" (Memo on public procurement and PPP) annually.
The EQUAL project highlights the collaborative aspect of the legal profession. Both in our relations with clients and between colleagues, we insist on pooling all our expertise. This dynamic of decompartmentalisation and collaboration allows us to offer legal solutions tailored to the specific needs of our clients.
Contact
Areas of specialisation