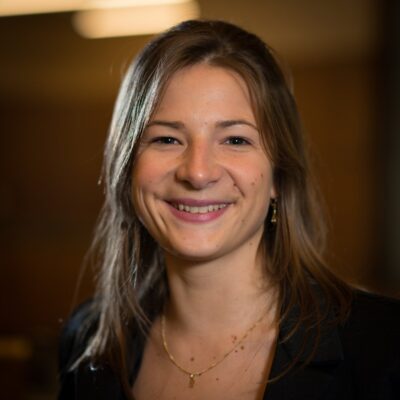 Sophie Jacques
I work in administrative law, mainly in public procurement law and especially during the stage of performance of the latter.
These cases often have an immediate impact on the lives of citizens and require long-term management and collaboration with the contracting authorities, which fits in really well with my personality. I am particularly interested in direct relations with government departments and bringing together varied specialist subjects to contribute to the success of these types of projects.
I embarked on the EQUAL adventure from the very start. It has certainly proved to be an exciting journey for a young lawyer. Participating in the creation of a firm and in its day-to-day management and strategy is a unique opportunity. It is extremely enriching to be able to talk with my colleagues and together manage all aspects of our association.
Contact
Areas of specialisation