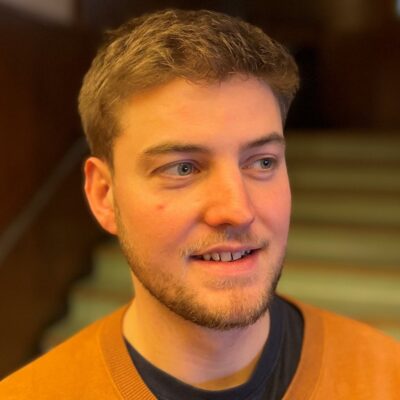 Thomas Deridder
After obtaining my master's degree in law at the Catholic University of Louvain, I joined Equal and the Brussels Bar in October 2016.
Interested, for a long time, by the general public thing and the administrative law in particular, I decided to plunge into it, practicing, from day to day, areas as various as those of public procurement, local taxation and public economy, and this, at various stages, including in litigation procedure.
I also got a Master's degree in political sciences, option international relations and resolution of conflicts, at UCL, in 2014. This course helped me to increase my knowledge of Belgian and international institutions and organizations as well as to learn to apprehend a constantly changing world.
Through Equal, I am looking forward to participating in an inspiring project: the one, to find in a young team an innovative way to make the right, and to organize relationships between stakeholders. The common objective is to blossom by listening, by staying in constant search for solutions and new ideas to implement. This suits me.
My law practice is characterized by a great listening of the client's needs and desires, with whom I want to create a trusting relationship based on pragmatism and common sense. All the solutions we propose must help you to achieve each of your projects or to solve your problems: so why not starting right now?
Contact
Areas of specialisation