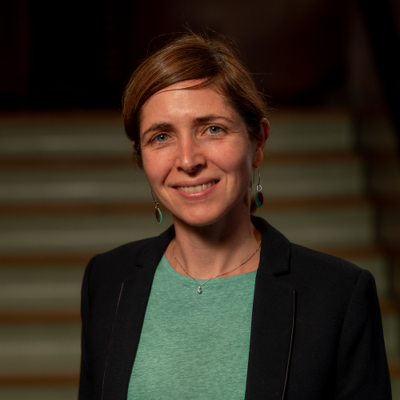 Valentine de Francquen
Valentine specialises in public procurement, from drafting and handover to completion. She advises both public authorities and contractors in this respect.
She has a great deal of experience in litigation. Her commitment to finding a compromise and capacity for creating dialogue between parties benefit her in seeking an amicable solution.
She shares her expertise through her book and a range of articles on different aspects of completing public procurement projects. Valentine regularly gives training to public authorities and private companies.
To Valentine, EQUAL's project is a way to exercise her profession according to her values. Participating in the creation of a new law firm also creates an atmosphere in which all the members of the firm participate in decision-making, and where each person can find the role that best suits them. The teamwork and collaborative aspects of EQUAL also allow for better collaboration and a more efficient management of cases.
Valentine is also certified in civil and commercial mediation, as well as in mediation with public authorities.
Contact
Areas of specialisation