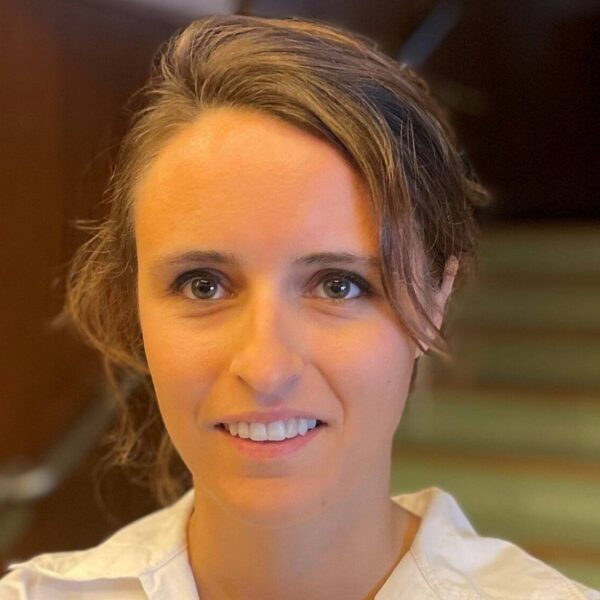 New arrival at EQUAL
Since September 11, a new trainee lawyer has joined the Environment team of the firm EQUAL.
With a Master's degree in public law from the Université Libre de Bruxelles and an additional Master's degree (LLM) in international environmental law and policy from the University of Kent, Joséphine de Mévius joined EQUAL in 2022 after taking the oath Brussels Bar in 2021.
I have always been dedicated to protecting the environment. This passion motivated my decision to study law. Initially perceived as a tool, I quickly fell in love with legal practice as such. I particularly enjoy finding the best solution to a problem by navigating through all the rules that govern life in society. The intellectual approach is all the more stimulating when it comes to facing the great challenges of our era such as growing inequalities, global warming and the loss of biodiversity. I began my internship at the bar with Haumont & Scholasse Partners (HSP), renowned for its expertise in urban planning law. I accompanied both public authorities in the development or implementation of planning tools and individuals in the realization of their real estate projects, including wind projects.
I acquired a solid base there that I chose to deepen within the firm EQUAL, mainly because of their active participation in the environmental and social transition, which is at the heart of their philosophy. At EQUAL, in addition to consulting and legal work, I also take part in cases involving litigation.
I particularly appreciate the strategic aspect taken by some of the disputes for which the firm is responsible. As Ruth Ginsburg, Justice of the United States Supreme Court, said, "Real change, lasting change, happens one step at a time" or one file at a time.
The entire EQUAL team is delighted with the arrival of Joséphine.
His arrival allows the firm to now have 17 lawyers, including 8 women.
Associated areas of specialisation: Day-to-day life at EQUAL