About us
When we set up EQUAL in 2015, we wanted to create a law firm that corresponded with our common goals.
Our aim is to lend our legal expertise to the major professional, economic and social challenges of our ever-changing world. Our prime concern is to place the interests of our clients first, and work together on finding specific and long-term solutions to the challenges they encounter.
At EQUAL, we are at the forefront of aspects such as the collaborative economy and collaborative practices. This is something that underlines our relations as lawyers with all the stakeholders in our profession.
We conceive of the law as being there to further the aim of creating well-being for all.
News from EQUAL
Latest articles with commentary or news, interesting case studies and latest news about our firm and the team.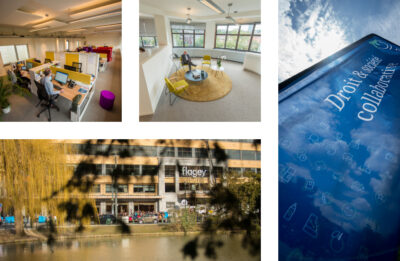 Areas of Expertise
We offer comprehensive expertise across many fields of law. Our services are all-inclusive and go beyond just legal aspects.