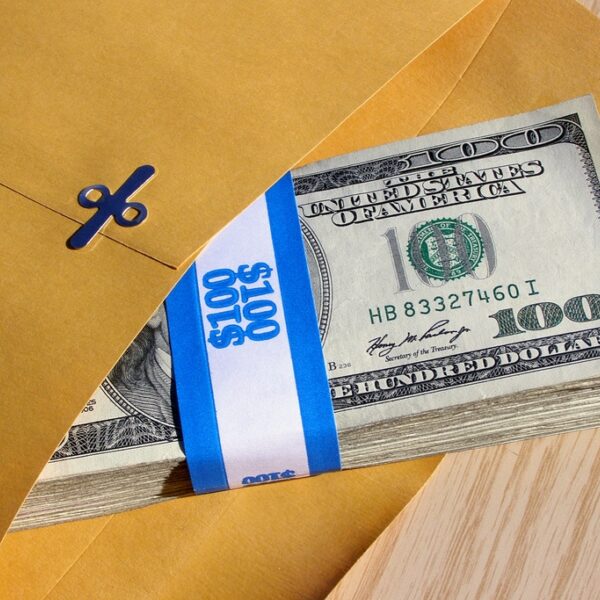 Cartel in the context of a public contract
The Belgian Competition Authority imposes fines for more than 1.5 million Euros for a cartel in the context of a public contract.
The public contract in question is a framework agreement for equipment and electric supplies intended for INFRABEL.
A series of companies (and their subsidiaries) had come to an agreement on dividing the tenders issued by the contracting authority, and subsequently on the initially concluded framework agreement.
The offending practices date back to ...2010
It is of interest to note that:
The cartel was denounced as part of a leniency program, so that one of the participants in the fraud (= the one having reported the situation) benefits from a total exemption from fines in this affair;

The Competition Authority decided – in line with its previous information regarding collusion in public markets – that the attitude of certain INFRABEL representatives constituted a mitigating circumstance for the benefit of the sanctioned companies;

The fine was imposed as part of a transaction, enabling the Prosecutor to quickly close the infringement proceedings.
This decision serves as a reminder that all these companies (even the one that reported the cartel) are likely to be excluded, based on the conditions of exclusion, from all public markets to which they would have participated...Was it really worth it?
Associated areas of specialisation: Public procurement and PPP