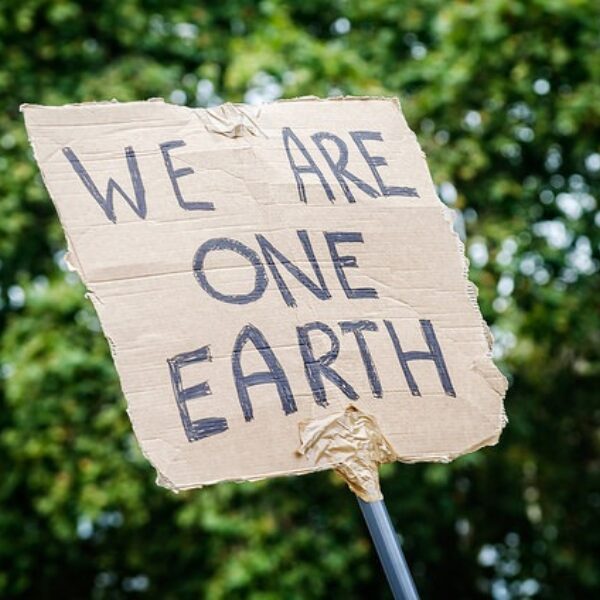 COP 21 Agreement
The 195 countries represented at COP21 adopted, on Saturday 12 December 2015, a historic agreement on the climate of our planet. Even the most sceptical observers consider this to be a breakthrough.
This agreement is an additional protocol to the United Nations Framework Convention on Climate Change (UNFCCC).
The Paris agreement therefore has the status of a treaty, but is not provided with any coercive or punishment mechanism for countries who do not respect their commitments as provided for by the Kyoto Protocol (1997, effective in 2005). This is not "soft law" but a genuine treaty which will be subject to ratification (legislative ratification for Belgium), approval or even compliance, from 22 April 2016, by at least 55 countries representing at least 55% of the world's emissions. The parties are invited to communicate their first nationally determined contribution no later than at the time of submitting their respective instruments for ratification, compliance or approval.
The major targets of the agreement can be summarised as follows:
The 1.5°C target. The preamble to the agreement underlines, for the first time in the history of COPs, the longer-term target of "limiting the increase in temperature to 1.5°C", even if the primary goal is to remain below 2°C;
Adaptation. This relates to aid provided by the "rich" States to those countries most affected by climate change so that they can deal with it. An entire article is devoted to the obligations of developed countries. They are, firstly, financial. The agreement indeed underlines that part of the green fund (100 billion dollars per annum from 2020) must be set aside for this issue;
The financial component. The text solely provides an eventual increase in amounts paid to poor countries, making the 100 billion, promised in 2009, a simple "lower limit". Rich countries may raise this "lower limit", but are not obliged to do so;
Review of the commitments. The promises to reduce emissions made by stakeholders to the agreement before the beginning of COP21 are not sufficient to remain under the bar of a temperature increase of 2°C in 2100. It was therefore necessary to implement a mechanism to address this issue. The text introduces a periodic review system of the commitments (every five years).
In the preamble of the agreement, we particularly note that the parties recognise the importance of conservation and enhancement, as appropriate, of sinks and reservoirs of greenhouse gases targeted by the Convention and note that it is important to ensure the integrity of all ecosystems, including oceans, and the protection of biodiversity, recognised by some cultures as Mother Earth. Lastly, the parties underline the importance of "climate justice".
Associated areas of specialisation: Energy, Environment, Mobility