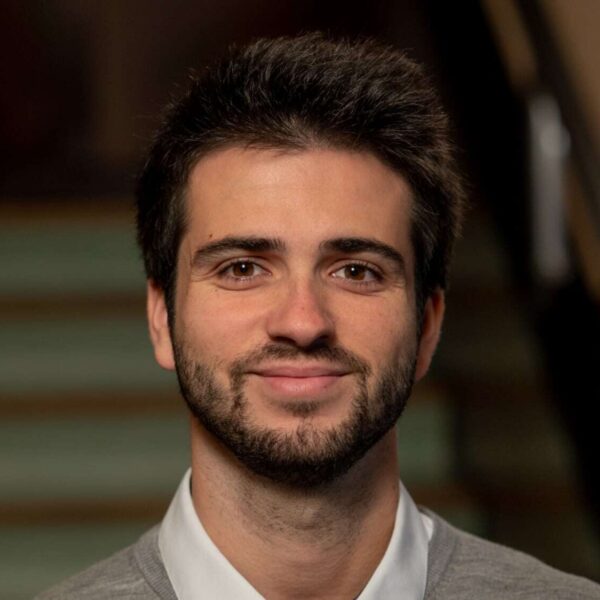 Equal welcomes a new lawyer
Hugo de Gennes - who was admitted to the Bar on 4 October - will reinforce the Public Procurement & PPP team.
Hugo de Gennes holds a Master of Laws (UCLouvain) and an additional Master's degree (LLM) in Commercial Law from Queen Mary University of London.
Following a first experience in a law department of a public body, he intends to specialise in public procurement and PPPs for both contracting authorities and economic operators. He has a particular interest in litigation cases and especially in the strategic aspect of disputes.
The entire Equal team is delighted with Hugo's arrival. The firm now has 19 lawyers, including 10 women.
Associated areas of specialisation: Day-to-day life at EQUAL