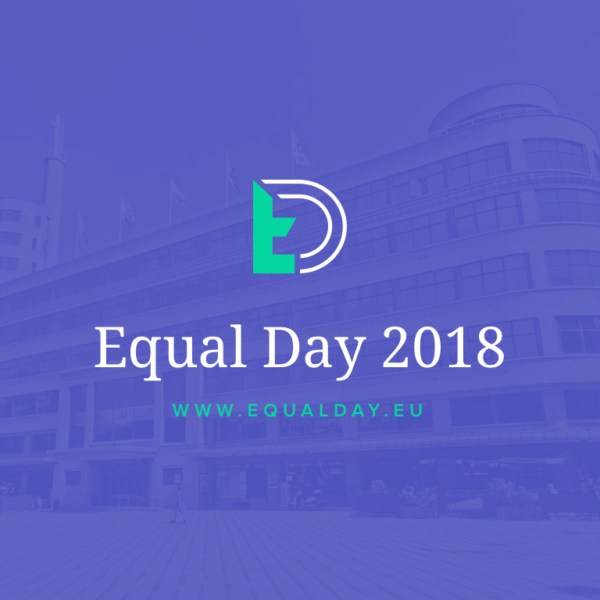 Collaborative law and business
Every year, EQUAL DAY presents a hot topic to be debated by anyone who wishes to participate. The theme of the EQUAL DAY 2018 will be 'Collaborative law and business'.
The collaborative economy has become a major social and economic phenomenon, and it is constantly evolving. But how do we identify facets of the genuine collaborative economy?
Although initiatives abound, is the collaborative economy a relevant response to the social and economic issues that we are increasingly facing?
These questions and many more will be discussed on the occasion of EQUAL DAY 2018 and over the course of the coming weeks. We invite stakeholders in the field to organise a workshop or seminar, or to propose an activity.
As part of EQUAL DAY, the 6th Systemic Economy Summit will also be organised by Wise Holding.
Should you be interested, there will be regular coordination meetings held in Brussels.
Visit our webpage and the Facebook event.
Associated areas of specialisation: Day-to-day life at EQUAL