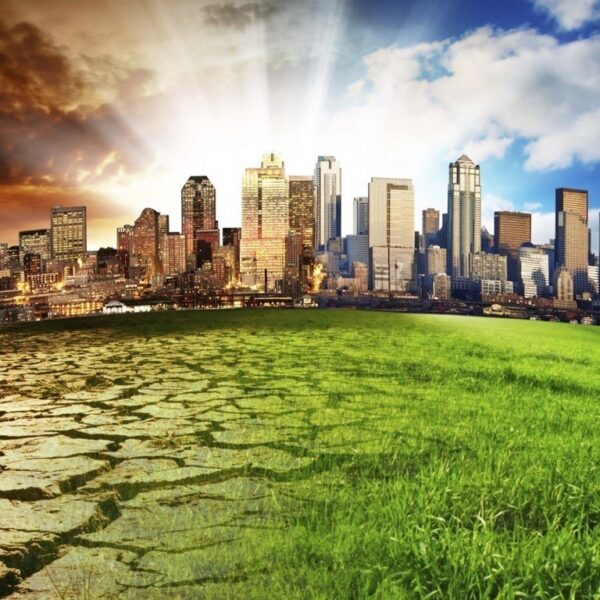 The 4th summit on the systemic economy dedicated to the concept of "wise cities" will take place on the 16th and 17th of May at Le Passage 44 in Brussels!
Wise Holding, a Belgian "do-tank", is organising its 4th Summit on the systemic economy, whose main theme is the concept of "Wise Cities".
On the 16-17 of May 2017, at Le Passage 44 in Brussels, this international event will gather together many experts coming from 5 territories and 3 continents in the form of a continuous, 2-day hackathon.

2017 will be a suite rock 'n' roll year: Brexit, populism, fundamentalism, economic terrorism, climate change, energy, exclusion, social unrest, weakness of currencies, the systemic banking crisis, etc. Our linear economic model is outdated, assesses Wise Holding, and is leading to more than 20 major historical systemic challenges. So, how do we understand them, face the changes and implement that which can really work?

Let's dare a new economy together. Attend the summit, get inspired and discover some of the best practices of the economic transition.

You can choose to join panels, debates, conferences with experts or participate in parallel workshops on the development of "Wise Cities" from 5 cities and territories from 3 continents. Belgium, with Brussels and 7 rural communities, Nepal with Saping - a village that needs to be completely rebuilt, the RDCongo with South Kwamouth, Switzerland with a provincial town, and Morocco with the Orientale Region.
Wise Holding (formerly OtherWays) is a "do-tank" of experts which develops economic transition tools for actors of change, governments, cities, regions, and companies.
The goal of Wise Holding is to achieve a sustainable economy at the human and financial level. Human, economic, and financial progress is systemic, transversal, and multidimensional. Wise Holding provides structured and calibrated methods: valorisation, management, development, and the company projects of tomorrow.
The law office Equal Partners is partnered with Wise Holding, with which it conducts reflections and exchanges of experience regarding collaborative economics.

More information and registration
Associated areas of specialisation: Day-to-day life at EQUAL, Public economics and finance