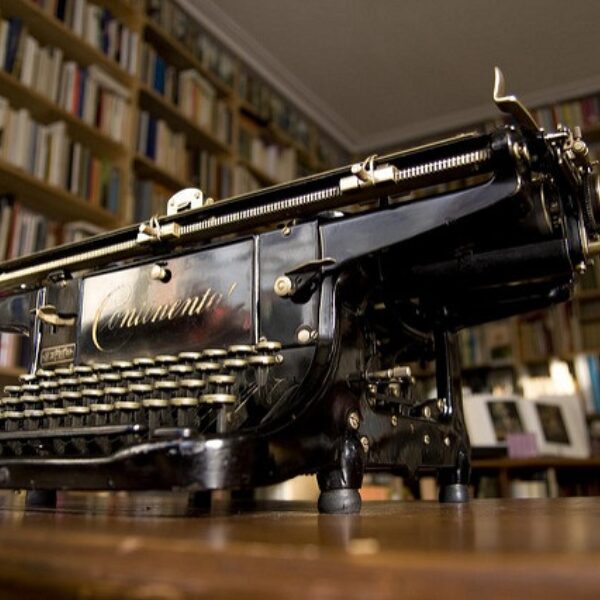 New publication by the health team
Me Céline Pouppez and Pierre Slegers have published a judicial commentary on the clarification of magisterial and officinal exceptions in the pharmaceutical sector.
The commentary covers the "Abcur AB" judgment and has been published in the European Law Journal:
C. POUPPEZ et P. SLEGERS "Arrêt "Abcur AB": la clarification des exceptions magistrales et officinales dans le secteur pharmaceutique, JDE 2015/9, no. 223 - 15novembre 2015, p.361-362.
Summary:
Relatively burdensome obligations influence different stakeholders in the manufacturing and distribution chain of medicines;
Subject to compliance with certain very strict conditions, recalled in the commented judgment, pharmacists are exempted from these obligations when they produce and sell certain medicinal preparations.
Associated areas of specialisation: Health and social security