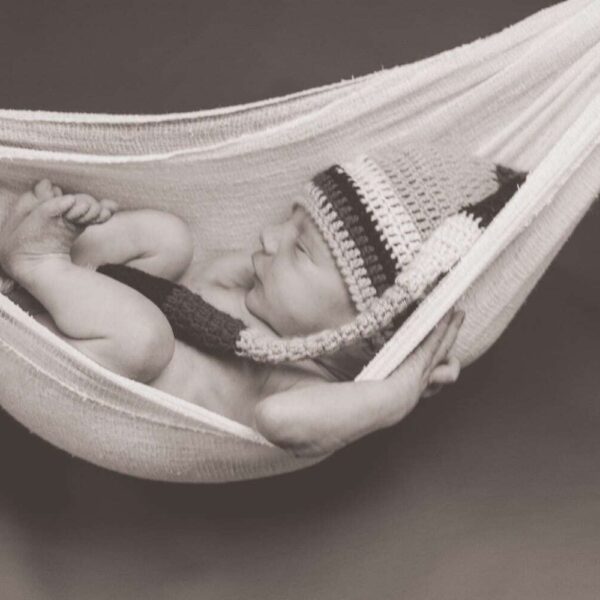 A new-born: The Pharmaceutical Sector Observatory
On 11 June 2018, a royal decree of 25 May 2018 was published in the Belgian Official Journal establishing a Pharmaceutical Sector Observatory.
This Observatory whose creation has been suggested by the "R&D Biopharma" platform aims to analyse, evaluate and formulate recommendations on the competitive position of the Belgian pharmaceutical sector.
Starting with notably scientific, economic and tax indicators, the Observatory will make it possible to permanently assess Belgium's attractiveness in the pharmaceutical field in order to protect and develop this sector.
The Observatory will report to the Federal Public Service Economy and will be comprised of sixteen members, appointed by the Minister in charge of Economy, of varied profiles and coming from different backgrounds. In concrete terms, in addition to the President with proven experience in the pharmaceutical sector, the Observatory will be comprised of four pharmaceutical sector representatives, of a representative from the AFMPS (FAMHP, Federal Agency for Medicines and Health Products), of a representative from the INAMI (NIHDI, National Institute for Health and Disability Insurance) of representatives from different federal public services (public health, economy, finance and foreign affairs), of a representative from the Federal Planning Bureau, of a representative from the National Bank of Belgium, of several representatives from the academic world. These representatives will be appointed for a period of four years that may be renewed.
By the creation of this body, the Federal Government intends to preserve, even strengthen, the Belgium's position in pharmaceutical research and production.
Associated areas of specialisation: Health and social security