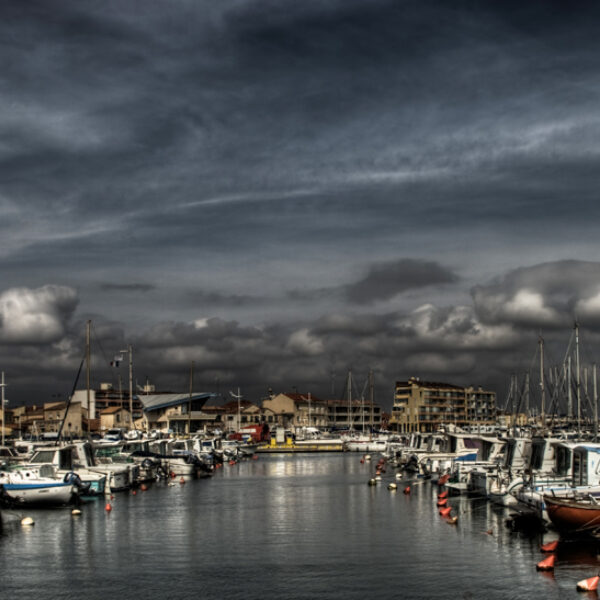 Ports make global warming one of THEIR three most important environmental priorities
For the first time, AIVP (the global network of port cities) ranks climate change among the 3 most important environmental priorities.
In its newsletter of October 2019, n° 909, AIVP announced that: "Central concerns are the reduction of carbon emissions and the adaptation of the infrastructure. Increasingly, however, ports, partnering local authorities and businesses are getting organised in clusters to tackle the issues in a global manner, under the eyes of citizens who are increasingly attentive to how their future will look like. At the same time, the IMO has just removed the barriers to cross-border carbon storage, which should help ease the organisation of the sector and its effectiveness."
So, this is a great first for AIVP. This ranking is taken from the "ESPO Environmental Report 2019 ", which ranks the top ten priorities for ports. In its last report, it states that the three top priorities are: air pollution, improved energy use and global warming. The first two priorities have been ranked in the same order since 2016. However, since 2017, global warming has appeared in the top 10 priorities for ports, in 2017 and 2018 it was ranked 10th and 7th place, while the third-ranked priority was noise. ESPO is the European Sea Ports Organisation and publishes an environmental report which has been published initially on a regular basis since 1996 and annually since 2016.
As for the IMO (International Maritime Organisation), as an organisation that is a member of the United Nations, it is actively working to achieve the Sustainable Development Programme by 2030 as well as its corresponding goals. It has also adopted a document outlining the relationships between the Organisation's technical assistance activities and sustainable development goals.
For further information:
- ESPO Environemental report 2019
Associated areas of specialisation: Environment, Public administration and legal texts