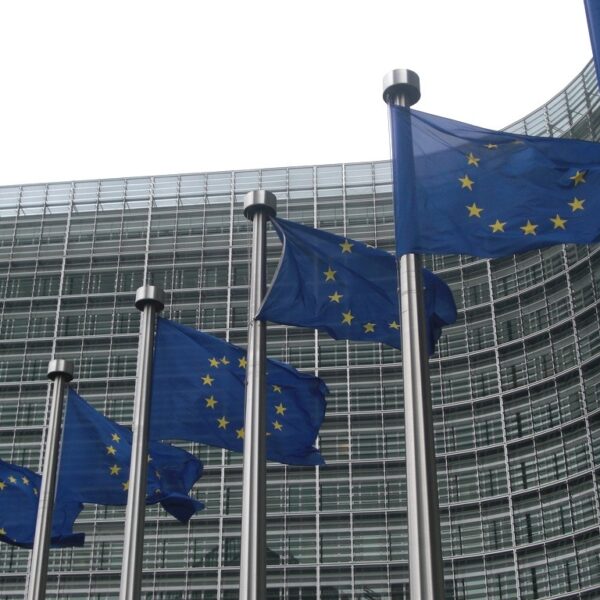 Public procurement: what is in store?
Those involved in public contracts had barely had a chance to familiarise themselves with the 2013 reform when a new directive on procurement falling under the traditional sectors was adopted on 26 February 2014.
This Directive appeared at the same time as the adoption of Directives concerning special sectors (2014/25/EU) and concessions (2014/23/EU). Member States have until 18 April 2016 to transpose the new rules into national law, with the exception of the provisions on electronic public contracts, for which the deadline is in September 2018.
2016 is another year set to mark public contracts. What should you be aware of? Without going into too much detail here, some changes merit highlighting.
Some relax the current procedures:
The procedure of competitive dialogue will be simplified and its use will be facilitated;
A simplified regime will apply for certain services, in particular social and health services, whereas the distinction between "priority" and "non-priority" services will be removed;
Only legal services of an amount higher than EUR 750,000 (not including VAT) will be submitted to public tender;
Amendments to contracts underway will be more strictly regulated;
Contracting authorities' powers to require environmental labels are reaffirmed, as well as that of taking into account the environmental impact of the product or service offered.
Others introduce new rules:
There will be recourse to a new procedure that places the accent on innovation and research: "the partnership for innovation";
The subdivision of major contracts into categories will become a rule in order to encourage the participation of SMEs in public tenders;
The negotiated procedure with publication will be replaced by the new "competition procedure with negotiation", which contains procedural guarantees specifically for the benefit of economic operators;
A new electronic European Single Procurement Document will replace sworn declarations from the candidates. This change is part of the aim of simplifying administration;
The choice of contractor will be made in principle based on the best value for money.
The emphasis will also be placed on prevention and identification of conflicts of interest and Member States will have to task one or more supervisory authority/ies with ensuring proper application of the public procurement regulations.
These changes will have an impact on practices in public procurement. We will certainly keep you informed of any further developments soon. April 2016 is just around the corner.
Source: Directive 2014/24/EU of the European Parliament and of the Council of 26 February 2014 on public procurement and repealing Directive 2004/18/EC.
Associated areas of specialisation: Public procurement and PPP