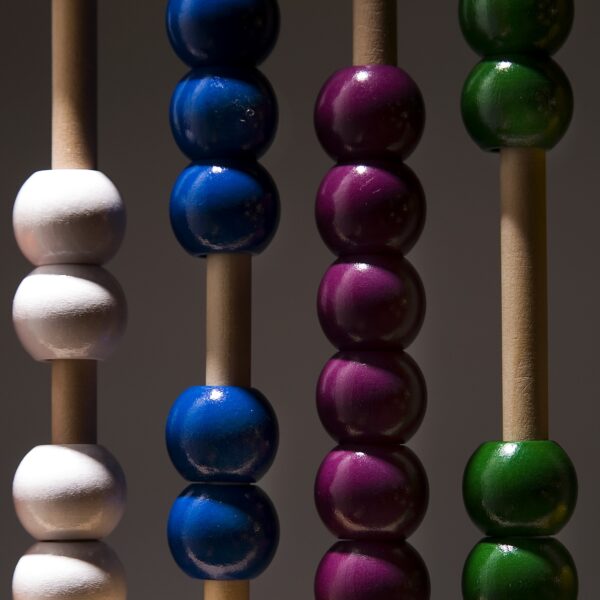 Streamlining for better care
On 26 July 2018, the law of 19 July 2018 relating to the group funding of low variability hospital care was published.
This law introduces a new way of funding the hospital activity: the overall prospective amount per admission.
The overall prospective amount applies to certain patient groups only. This involves patients whose admission requires a standard care process, which varies little between patients and between hospitals (also called the low variability cluster). This amount covers, as a first step, the health care services provided to the patient as well as the financial resources, to a degree to be established by the King. This amount will thus be determined in advance and independently of the patient's actual care process and covers, directly or indirectly, all costs related to the admission of a patient into hospital and the performance of care benefits. As explained in the preparatory works for the law, the introduction of the overall prospective amount is a first step in the reform of hospital funding which was already announced in 2014 in the government agreement. In the future, this overall amount will also cover all the current forms of funding (BMF funding, funding of health care benefits by means of the health care nomenclature and reimbursement of pharmaceutical specialities),,as well as a larger number of patient groups.
Associated areas of specialisation: Health and social security